Discover our latest releases!
Stay up to date with the latest releases from Bravon and Minds! Browse our selection of new products and services, including cutting-edge technology and innovative solutions to enhance your business. From software updates to hardware advancements, our new releases are designed to help you achieve your goals. Check back often for the latest from Bravon!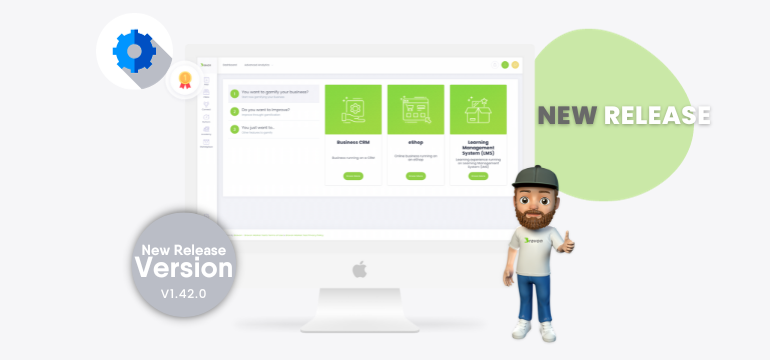 This latest release brought us some new updates and improvements at Admin and User Portal.
Admin Portal
General
The settings page of the organization was adapted to handle the translations for the catalog types.
Academy
Read More